Finca Zaida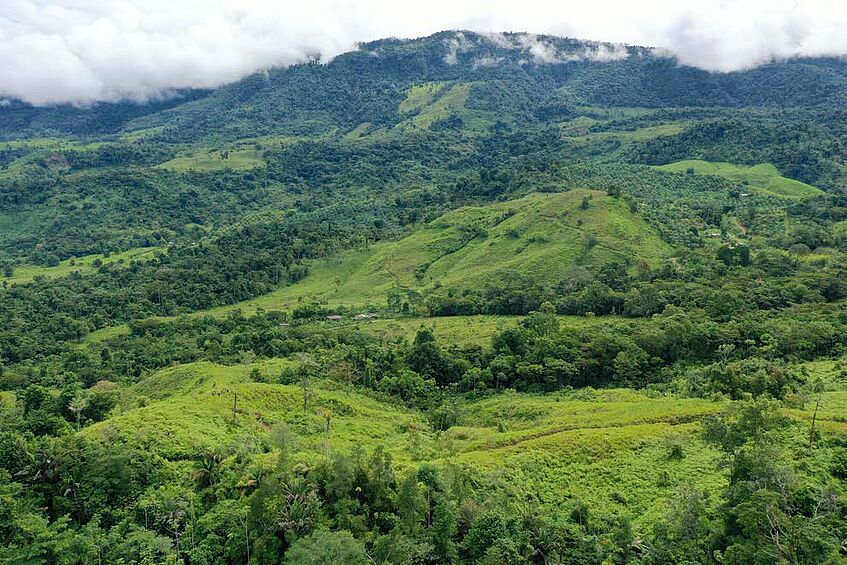 Overview
Area: 15,7 ha

Location: San Miguel, 460 m - 550 m asl.

Vegetation at purchase: Mainly pasture, old stand forest along the creeks and the southern area of the property.

Date of purchase: July 29th 2012.
Funding: Rainforest Luxemburg.

Planned projects:
Reforestation and restauration
Forest protection


Description
This property forms a connection between the southern foothills and the main ridge of the Fila Cal and lies in a transitional zone between lowland rainforest and montane rainforest. The finca currently comprises pastureland and, to a lesser extent, forest (old stand forest and secondary forest), mainly along the two creeks that hug the property, which thus also makes it important for water protection.
The Finca Zaida is ideally suited for reforestation and species enrichment with rare tree species.
Start of the reforestations: planned for Fall 2022.